Yami Yugi is always watching

Oh my god he looks like Mufasa

REMEMBER WHO YOU ARE

YOU ARE MY ARCHRIVAL

AND THE ONE I'LL ALWAYS DEFEAT

BECAUSE I AM THE ONE TRUE KING

REMEMBER WHO YOU ARE

EVERYTHING THE LIGHT TOUCHES, IS OUR KINGDOM.

WHAT ABOUT THAT DARK SHADOWY PART?

THAT'S KAIBA CORP, YOU MUST NEVER GO THERE.

GOD DAMN IT LIAM

OH FUCK.

YOU MUST TAKE YOUR PLACE IN THE SPELLBINDING CIRCLE OF LIFE


Oh I just can't WAIT to be King of Games!
Let's not forget the disappointing sequel.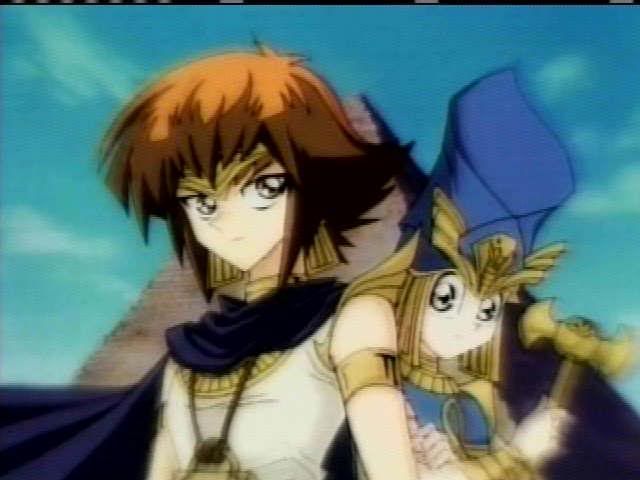 Game King 2: Jaden's Pride